2018 | Laos
The cause of the dam leak was identified, which for 2 years could not be detected by the world's leading traditional geological companies (Xekaman 3 Power Company Limited).
According to the assessment of the institute "Hydroproject", acting as the general contractor, the cost of diagnostics was reduced by 12 times, the work was carried out within 2 months instead of 1 year.
Based on the MMS results a new engineering solution was developed which allowed to reduce the risk and stabilise the dam.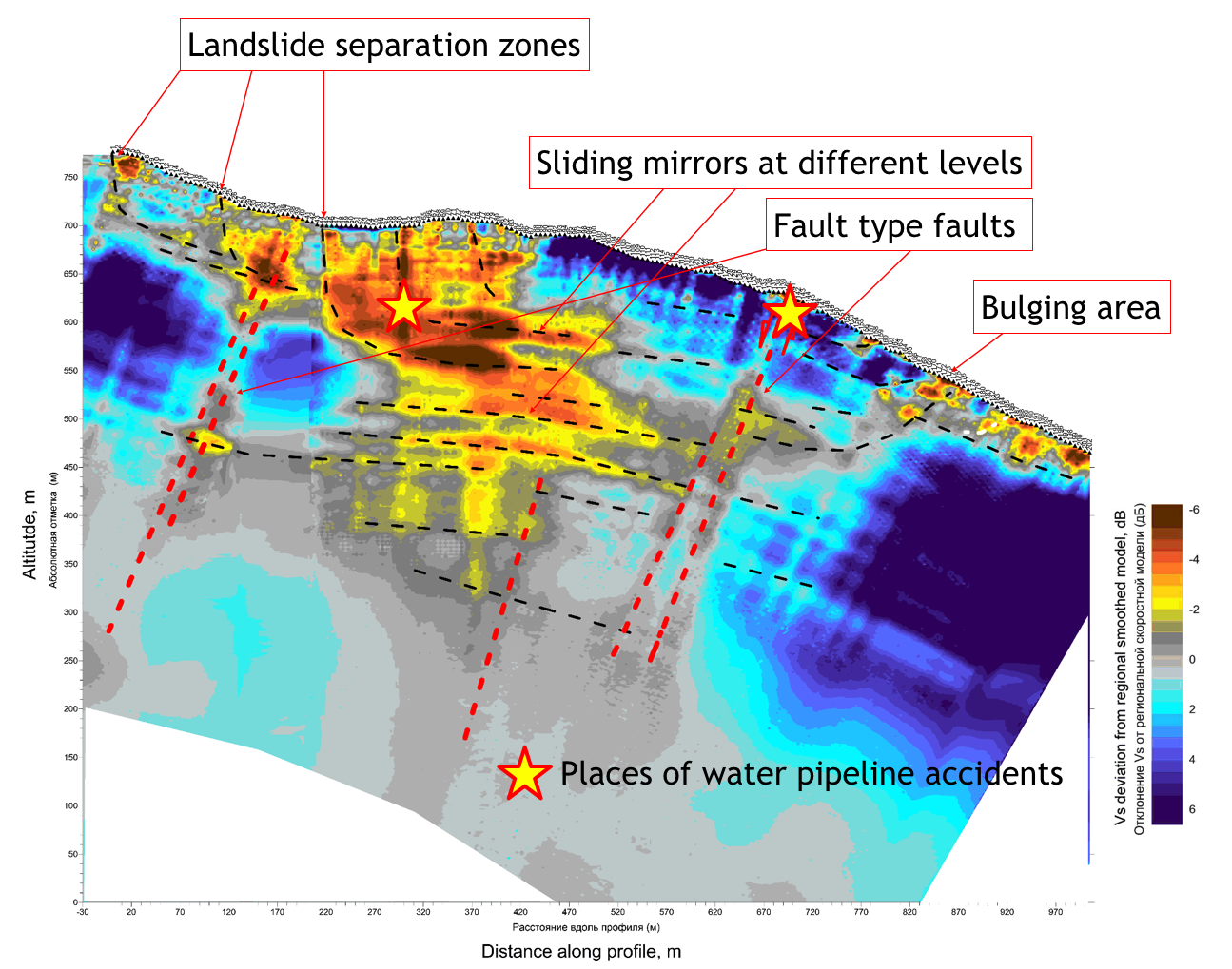 Detection of active structures of violation by MMS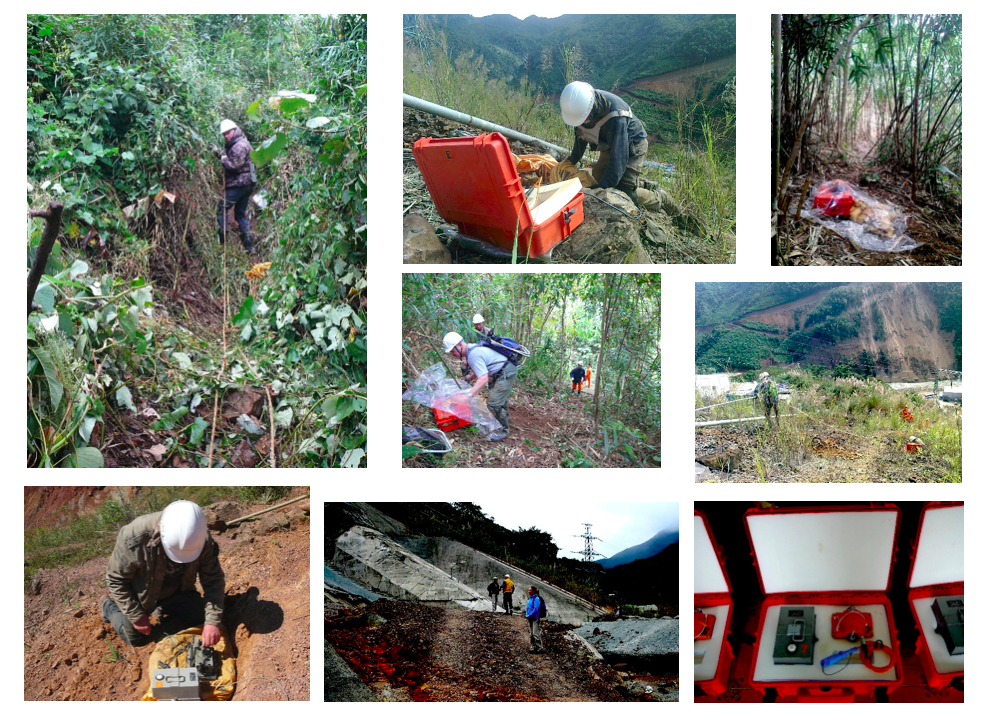 Field measurements by our specialists