Terravox Global Ltd received an esteemed invitation to conduct thorough testing of its innovative Microseismic Sounding Technology at the renowned Jwaneng mine in Botswana, operating under a subcontract with Debswana Diamond Company (Pty) Ltd., a collaborative entity formed between DeBeers and the Government of the Republic of Botswana.

The results of this comprehensive investigation undeniably affirmed the effectiveness of the Microseismic Sounding Technology, and further enriched the dataset beyond that achievable by traditional methodologies. This increase in insights unveiled the presence of previously undetected kimberlite pipes, a proposition subsequently validated through targeted drilling efforts.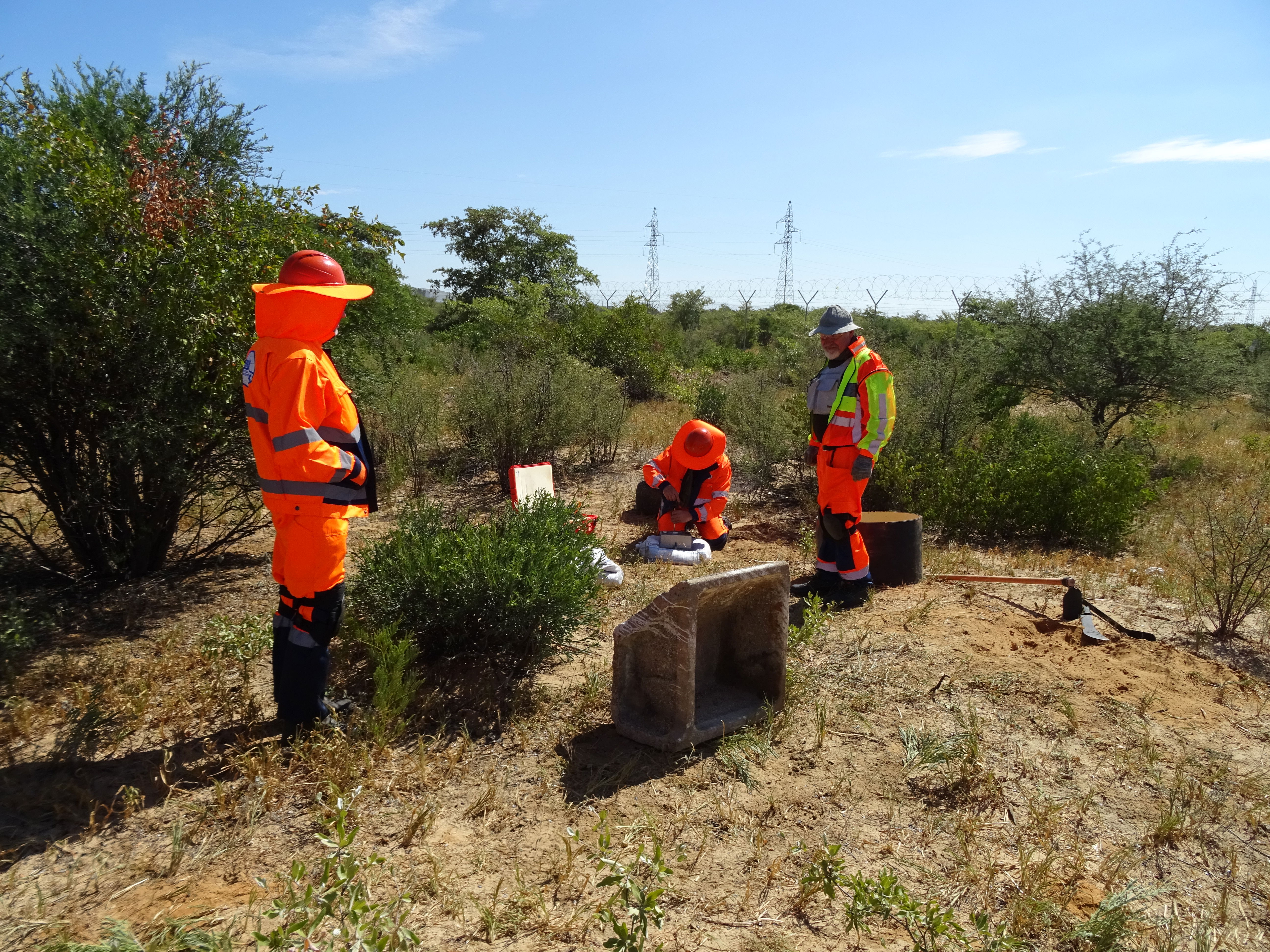 Remarkably, the implementation of the MST facilitated the accomplishment of a projected five-year scope of work within an accelerated six-month period, adeptly navigating the challenges posed by the ongoing pandemic conditions. This strategic utilization also contributed to a substantial 50% reduction in planned exploration drilling activities.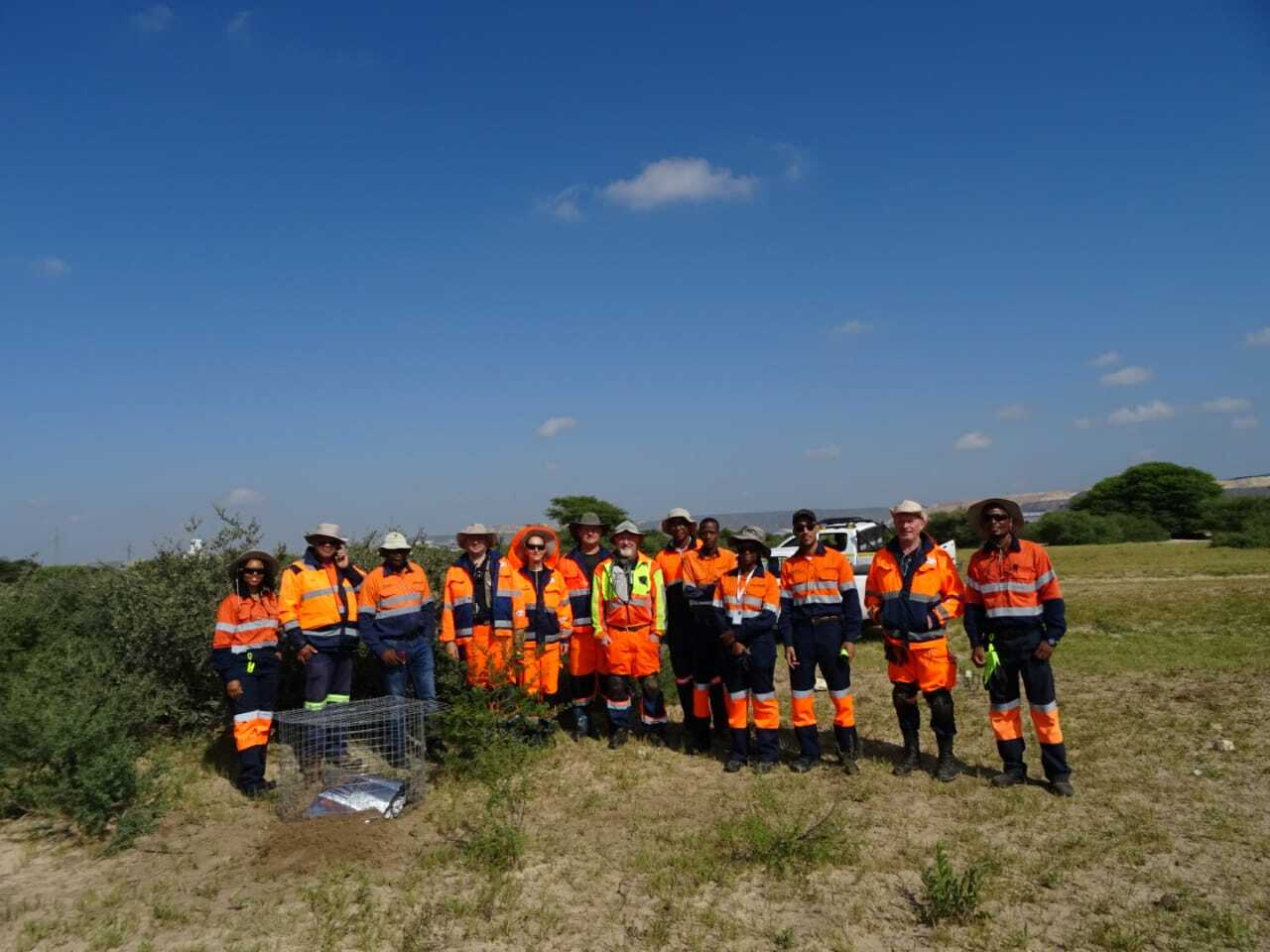 Of particular significance, the Microseismic Sounding Technology survey revealed a Multi-Measurement Point (MMP), a phenomenon supported by subsequent groundwater lens drilling.

In light of these pivotal discoveries, a transformative change in exploration protocol became essential. The conventional sequence of activities was restructured, with our technology surveys now recognized as a precursor to exploratory drilling initiatives, showcasing a redefined approach to effective resource evaluation.